The Art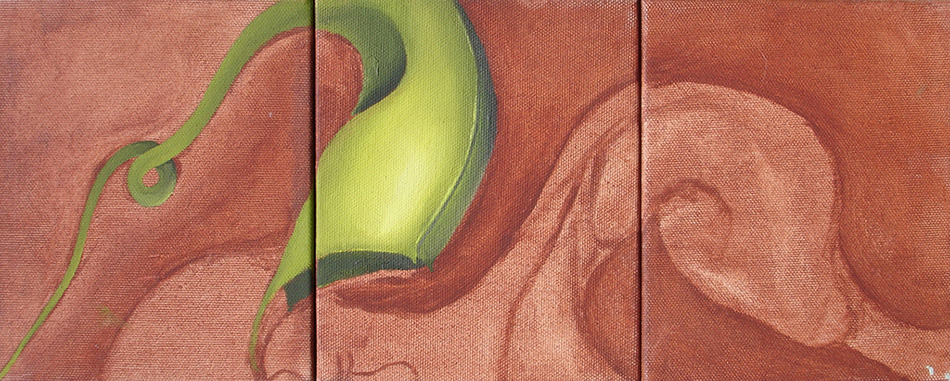 Statement from Artist Ericha Kemm
It is an honor to be selected by Dr. Cawley to exhibit works in her beautifully designed offices. My creations follow several topics-  Quiet and still subterranean spaces, Explosive constellations, Soil formations, and the Fibonacci sequence in nature.  I have an endless fascination with texture, form and colors found in nature and whenever I paint the subject, it transports me back to my barefoot childhood days playing outdoors.
Ericha Kemm is an artist and educator with a Bachelor of Fine Arts from the School of the Art Institute of Chicago and a Masters in Sculpture from Texas Christian University.  She has had the honor of assisting artist couple Christo and Jeanne-Claude with the largest sculpture on record entitled Umbrellas USA/Japan, and Suzanne Lacey in her Chicago community art installation Full Circle.
Passionate about the impact of culture on society, Ericha served as Director of Education at K Space Contemporary, a non-profit Arts organization.   She currently teaches art with the International Baccalaureate program at Baker Middle School in Corpus Christi Texas.  She is married to Delmar College Horn professor Karl Kemm.  They raise their young daughter who has shown excellent skill at blowing through cardboard tubes and scribbling on her parent's papers.